WELCOME TO QLIRO
Qliro is all about safe and simple payments. We are a payment provider who loves to help customers purchase online without even thinking about the payment part. We are also a dedicated payment partner to our merchants who serve customers everyday. Are you a digital enthusiast and want to be part of our digital journey at Qliro? Don't hesitate to reach out!
CURIOUS? SEE OUR OPEN POSITIONS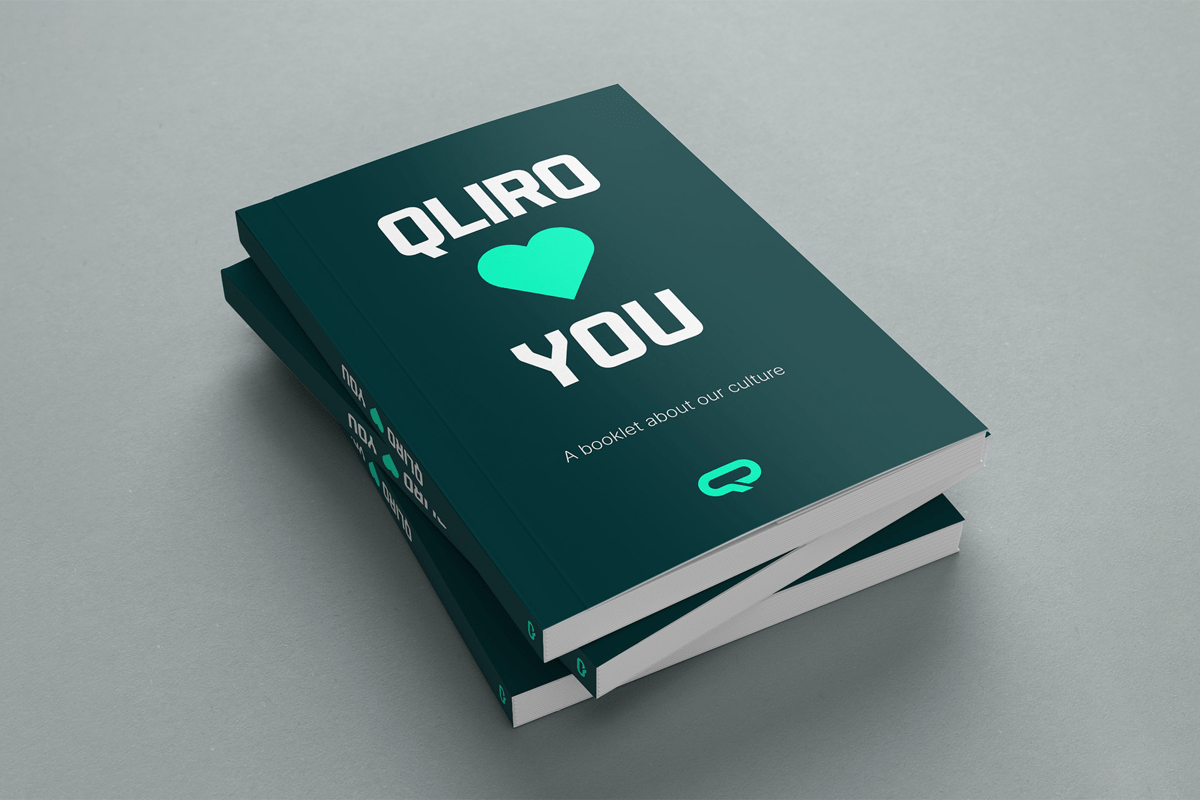 LIFE AT QLIRO
We want to give you a glimpse of life at Qliro before you actually take the first step into the office or virtual meeting. We believe that collaboration and curiosity creates a great workplace with a warm and welcoming atmosphere. Read more in our culture booklet.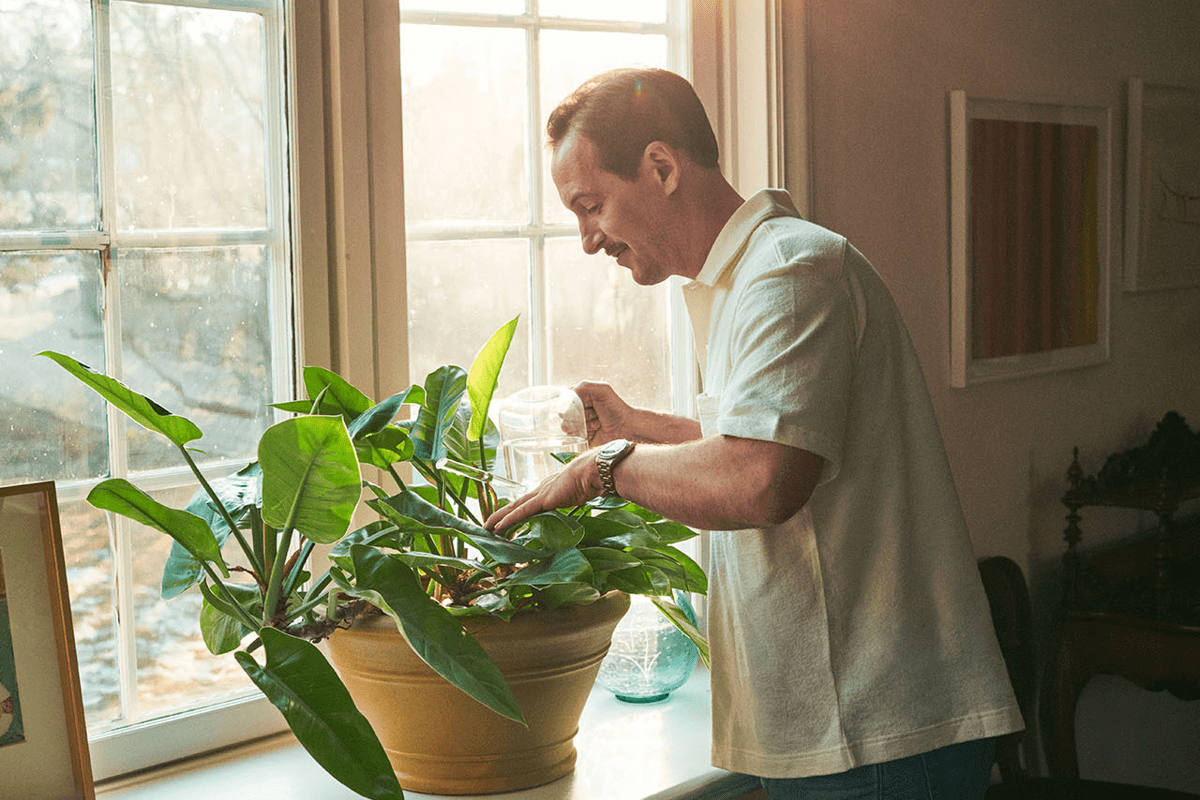 OUR VALUES
Together we created our values that will serve as a core and a positive force that will guide us in our business decisions, interactions and how we work toward our goals.
We believe that through collaboration and our everyday curiosity, we feel empowered and can take accountability. Together we work hard to create a workplace that is diverse and inclusive.
HYBRID REMOTE WORK

With a mix of working remote and collaborating in the office, we believe in a flexible workplace that suits you and Qliro. We love flexibility and remote work, but also the power of meeting in real life.

HEALTHY BODY AND MIND

Stay healthy through life. We believe that a healthy mind is just as important as a healthy body. We host regular mindfulness sessions as well as providing health allowance and 1 h per week for physical activity.

EMPOWERMENT TRAININGS

Participate in self-empowerment trainings where you will learn how to keep the brain energized and focused. You will also learn how to build resilience so that you can enjoy learning, collaborating and feel happy and energized while doing so.
ANSWERS TO YOUR QUESTIONS
Once you've applied we will take a full look at your application. However, we do not make decisions based on the CV alone.

If you are sending in a CV, feel free to let us know about anything you have done outside of your day to day work. You will hear back from us regardless if we decide to proceed or not. We hire people, not paper.

You can apply in various ways, for example using your LinkedIn profile or the more traditional CV. Just keep in mind if the ad is in English, please send us the documentation in English.


At Qliro, we believe in the power of collaboration and empowering each other and we strive to create a wow experience in our way of working. We see our future way of working as a hybrid way of working with a mix of working in the office and working remote.

We believe in the power of meeting each other in real life and want our office to be a space for collaboration and creativity, where we can meet in person and bring out the best in one another.

Together, we will ensure we continue to create WOW in everything we do.

Considering the General Data Protection Regulation and ensuring that your application is read by the right person. Please submit your application using the form on our career website, or any website displaying a position with us.


But we do recommend you to then give us some background. Why are several positions of interest to you and why you may be the right person for the job?

Most of our adverts run for 3-5 weeks but selection and interviews are made continuously. However, we read all applications and you will always hear back from us.

For most positions the Swedish language is not a requirement, but English is our corporate language, so good communication skills in English are preferable.

What you can do to prepare yourself? As much as you like us to be interested in you, we like you to be interested in us. It's always a good idea to do some research to try and get a grasp of our business. We will try to get to know you and therefor ask questions regarding your skills, experience and passion.

We are not a traditional bank nor is our workplace one of the past. No stuffy suits, no dry-cleaning appointments. Wear What You Feel Confident In!
About Qliro
Qliro is a digital payment provider making online payment safe and simple. For both customers and merchants.
Qliro was founded in 2014 and have since then focused on online payments. Since 2020 we are listed on the Nasdaq Stockholm.