Hi 👋
We´re so happy that you want to become a Qliroer!
Welcome to Qliro!
You will soon start your Qliro journey and we can't wait to meet you. This is the first of two digital letters you will receive from us before your first day. Happy reading.
Our story
Qliro was brought to life in 2014, and the team was given one task, bring a new payment solution to the market in only six months.
Today we are a team of over 200 people. We are an E-commerce business that expanded to consumer finance, supplying customers in all of the Nordics. We have launched a range of commercially successful products, including a pay-after-delivery product, an e-commerce checkout, D2C saving and loan products, apps, self-service website, and merchant-facing interfaces.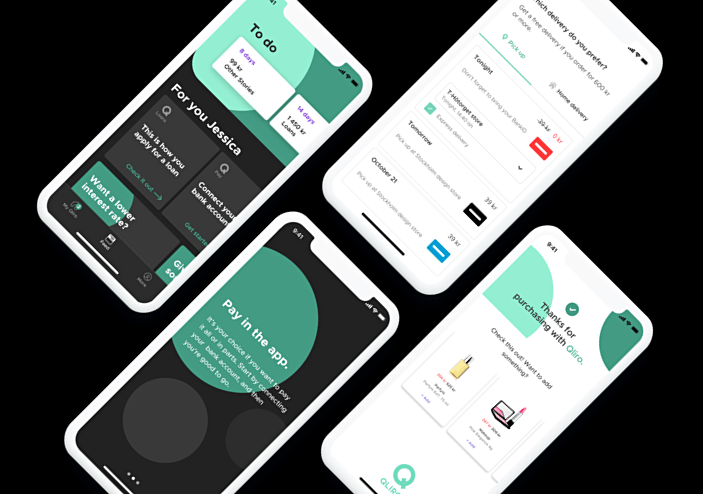 This is Qliro
Fast growing payment company offering payment solutions and consumer finance on a modern and well-invested platform
Strong momentum in signing of new merchants through highly successful commercialisation of payment offering
Exposed to huge and fast-growing Nordic e-commerce market with several recent initiatives and product developments significantly expanding the addressable market
Unique opportunity to expand digital banking platform and realize full cross-selling potential of huge and high-quality database
Our values
We believe that through collaboration and our everyday curiosity, we feel empowered and can take accountability. Together we work hard to create a workplace that is diverse and inclusive.
Qliro Take Off 🚀
During our onboarding named "Qliro Take Off" you will learn more about the organization and get the opportunity to mingle with new colleagues.